08/07/2018
We are about to announce the finalists!
The Smart Fashion Runway Open Call ended last month. Thank you to all the creative talents who applied and showed us your support! We are now tallying up the result after the panel selection and we will soon introduce you to our hottest designers!
We are most grateful to the judges who pored over the proposals last week and gave valuable comments on each submission. The judging session was more than writing numbers on score sheets. The judges studied, critiqued and debated on factors such as aesthetic, stage presence and feasibility. It had been a spirited session!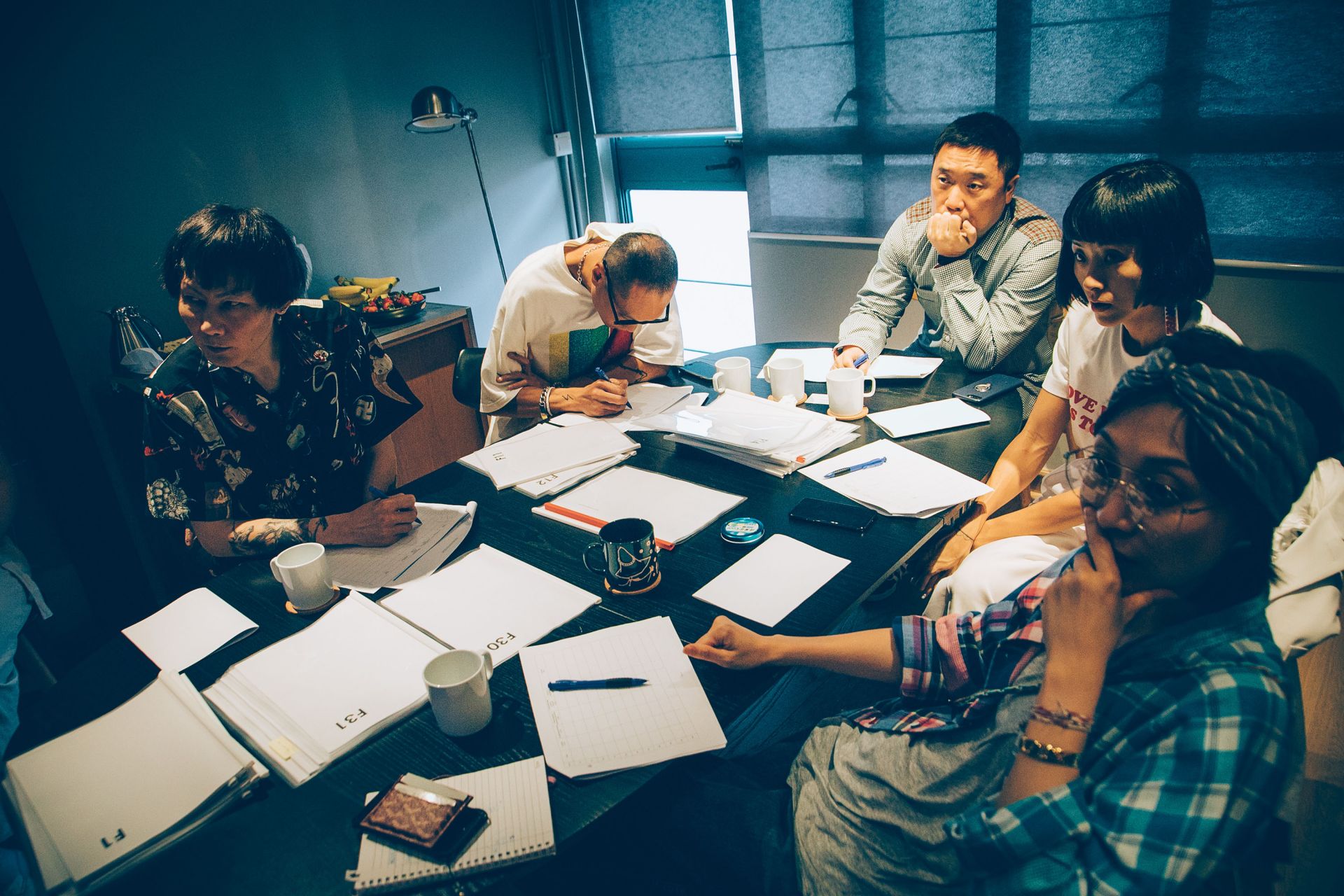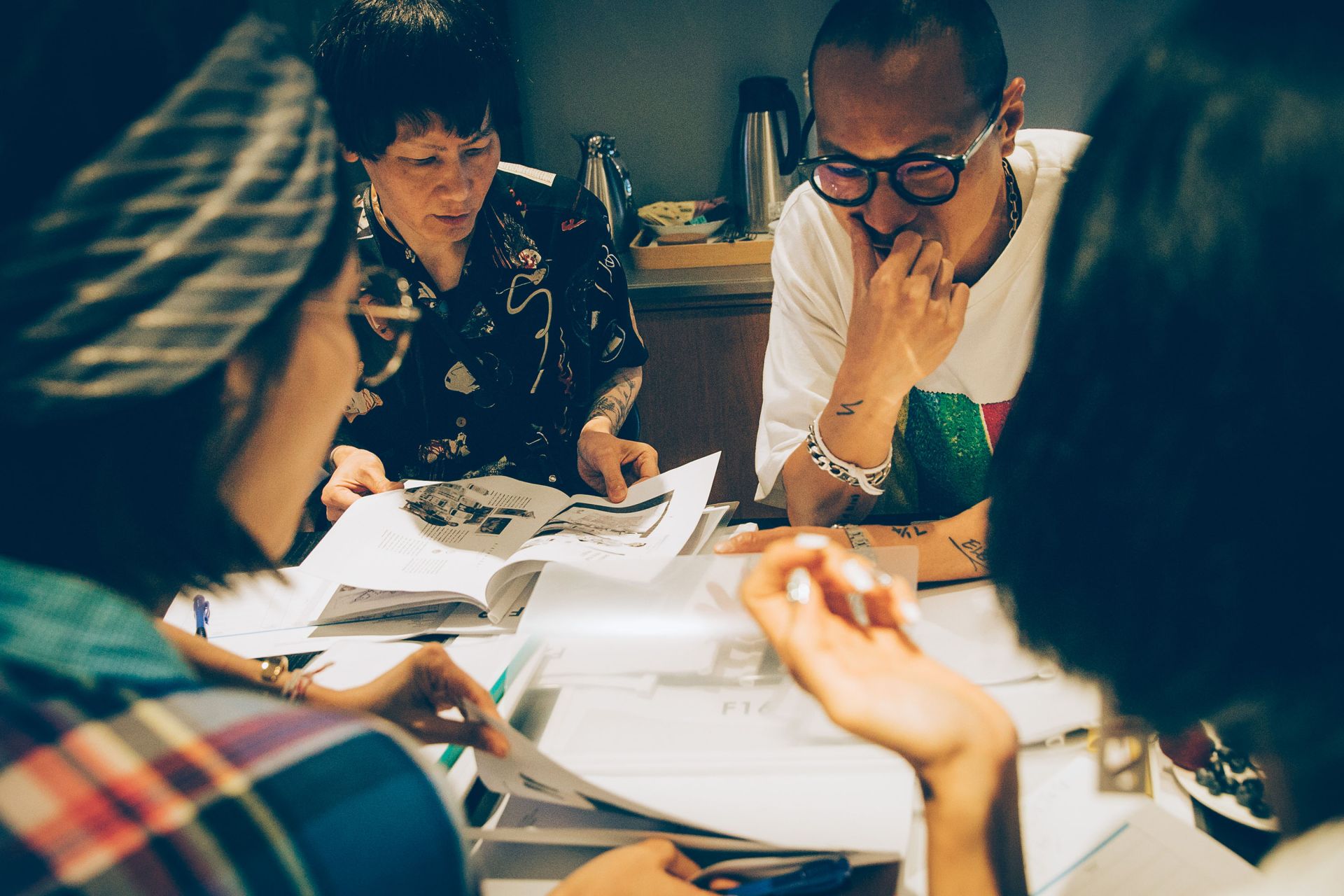 The selection was equally challenging for the judges for Visual Design category, as they were selecting their future mentees. Judges placed plenty of emphasis on imagination and originality of ideas.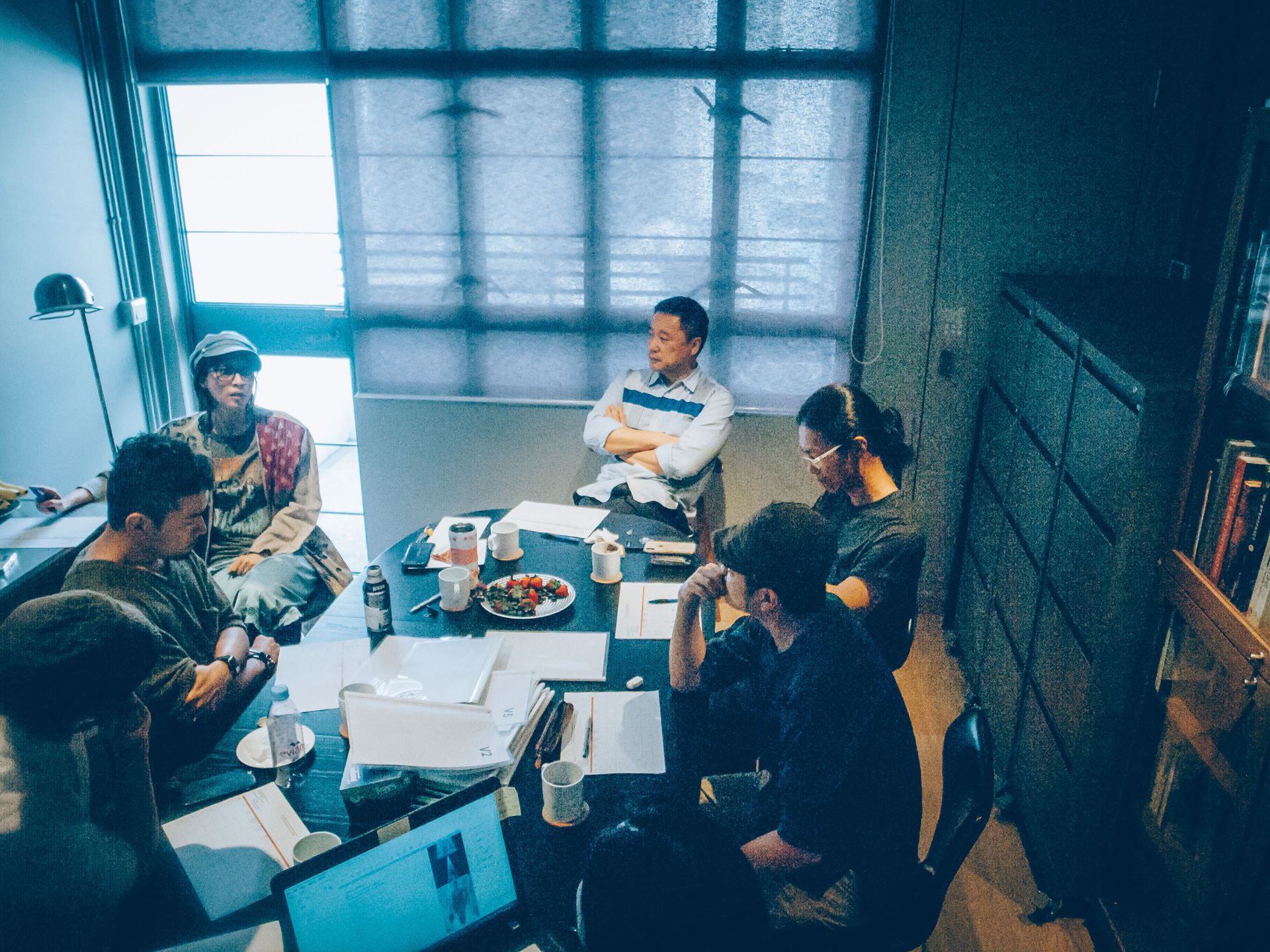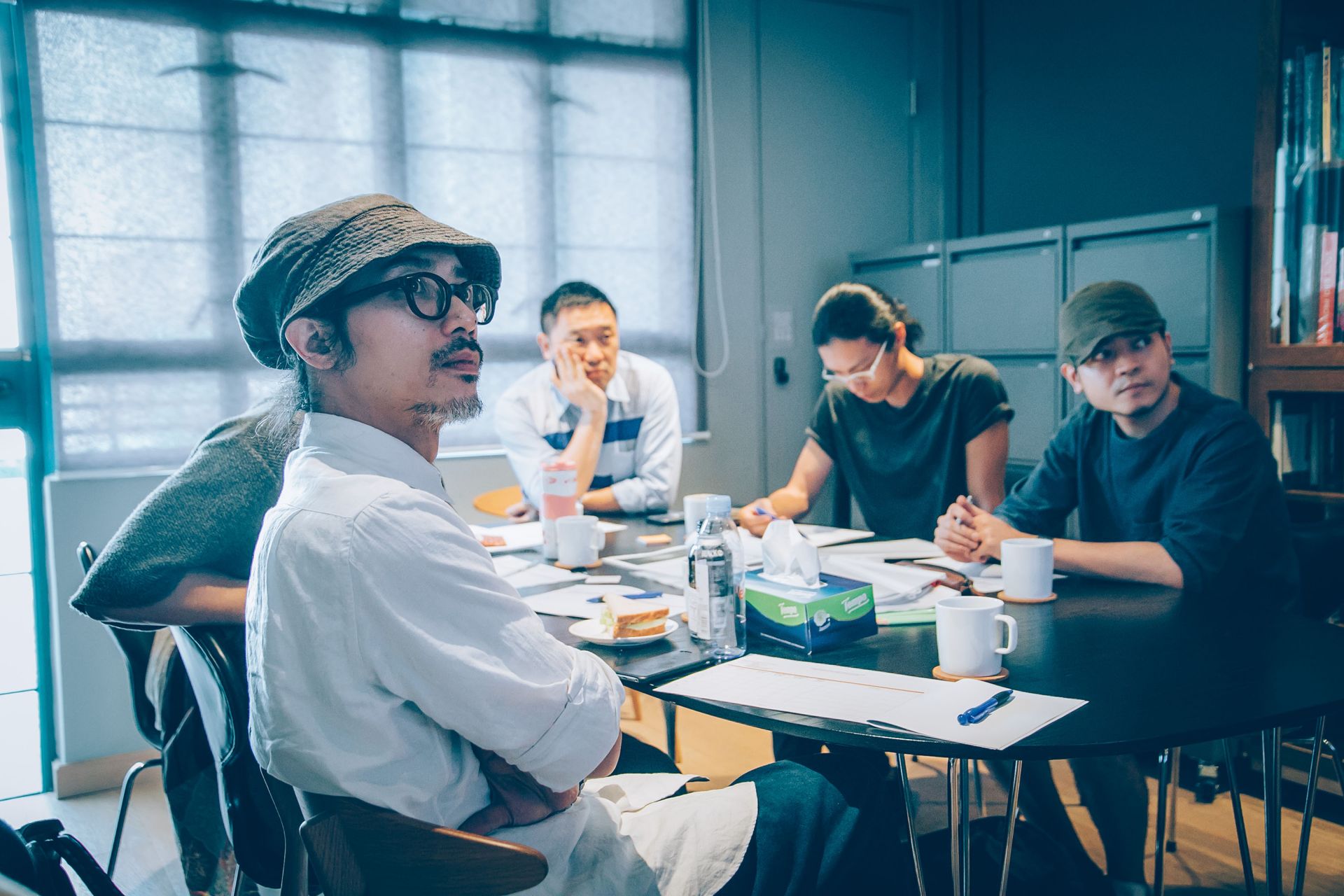 When it comes to collaboration with fashion designers, the mentors all believe that it is definitely not necessary for the Visual Designers to have experience in fashion design. Conversely, not having a preconceived idea about fashion can free up their imagination.
One of the objectives of instigating this collaborative project is to bring out creative sparks that comes from the dynamic interaction between designers of different disciplines.