Smart Fashion Runway 2018 - Design Dialogues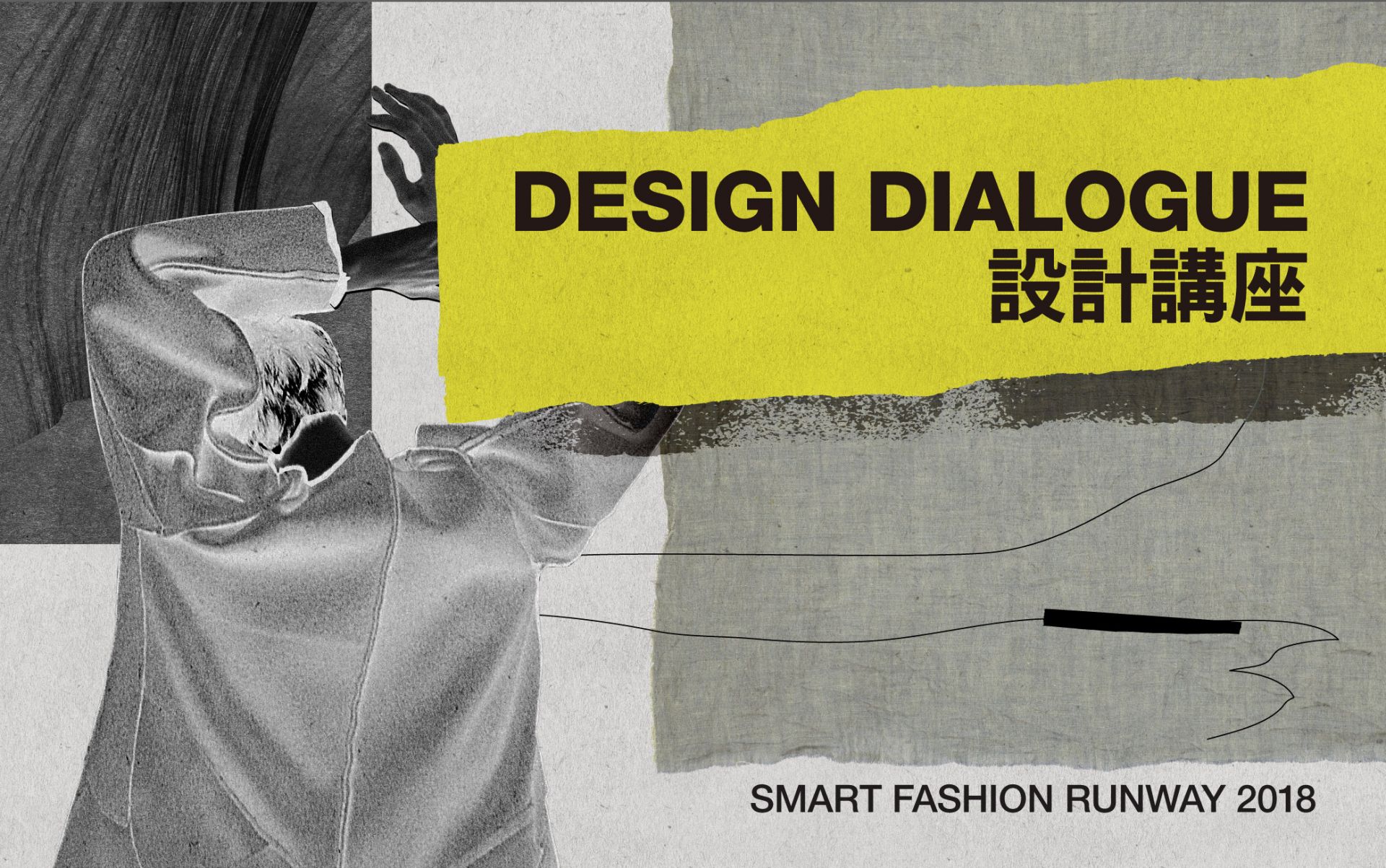 (1) Fashion . Foresight
Time: 7.9.2018 (Fri)|19:30 - 21:30

In the fast-changing fashion industry, how can one keep up with the latest trend or even stay ahead of the game to actualize creative ideas one after another? How does a designer respond to customers' ever-changing demands without sacrificing the brand's integrity and identity?
Fashion is more than a label or a business deal. In this design dialogue, we have invited four guests with different roles in the fashion industry to share with us their experience accumulated over the years. With their specific niche and qualifications, they will also discuss how social media and multi-disciplinary crossover projects are influencing the fashion scene.

Speakers: Declan CHAN (Stylist and Art Director), Leo CHAN (Co-founder of AMENPAPA), Jaime KU (Co-founder and Managing Partner of Buzz Agency Limited), Hilary TSUI (Fashion icon & co-founder of Liger)
(2) Fashion Conscious | Conscious Fashion
Time: 8.9.2018 (Sat)|14:00 - 16:00

'Green Is the New Black' is gaining popularity in the fashion world as we become more environmentally conscious. What are the possibilities of 'Green Fashion'? We have invited four guests from the fashion industry to talk about eco-fashion from different angles, such as upcycling, eco materials and multifunctional apparels, and to share their views and personal experience on Green Fashion
The panel will further discuss the fundamental question of the relationship between fashion and the environment. If consumers' mindset towards fashion can change, together with designers' expertise and persistence, can "responsibly fashionable" cease to be an oxymoron?

Speakers: Denise HO (Fashion Director of The R Collective), Johanna HO (Co-founder and Curator of PHVLO), Kay LIU (Education Director of Redress), Kay WONG (Co-founder of Fashion Clinic)

(3) Design Slashers
Time: 8.9.2018 (Sat)|17:00 - 19:00

Fashion industry is always hungry for new sparks. Cross-disciplinary cooperation such as crossover projects between different brands are commonplace nowadays. When fashion designers adopt this multi-identity work model, what sort of creative energy will it generate?
In this design dialogue, we invite four slashers with different backgrounds to share with us their stories. They will provide new insights and first-hand experience on being a slasher, and how slashers impact the world. Is slasher just a passing fad or a career trend that is here to stay?

Speakers: William Outcast CHAN (Founder of SAY YEAH), Eric KOT (Cross-disciplinary Creator), Godfrey KWAN (Co-founder and Creative Director of fingercroxx and underground), Katol LO (Creative Director of Start From Zero)
Venue: QUBE, 2/F, PMQ|35 Aberdeen Street, Central
Language: Cantonese
Free admissions. Register HERE to save your seat.