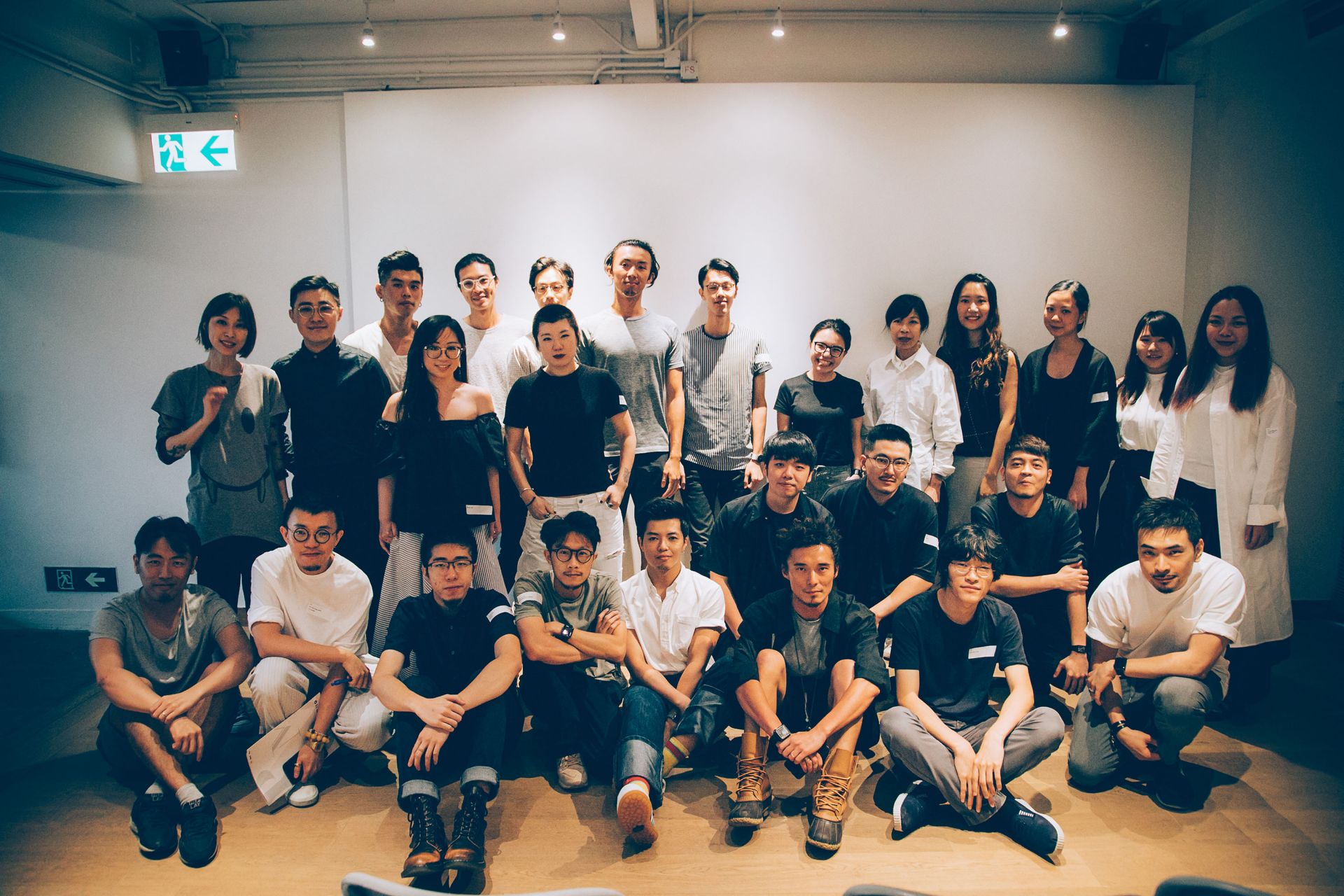 We are proud to present you the list of finalists for Smart Fashion Runway 2018.
Fashion Designers:
Cyrus Chan
Derek Chan
Matt Hui
Jessica Lau & Walter Kong
Nelson Leung
Luna Lo
Jane Ng
Darren Tsang
Arto Wong
Yeung Chin
Visual Designers:
3JBK (Ben Ho, Henry Chu, Marco Chan, Patrick Chan, Sing Fong & Wah Mak)
Jason Chan
Kachi Chan
Mike Choi
Vincent Fu
Nicole Pang
Quartz (Jacky Lau & Esther Man)
Starry Iris (Vanessa Ip & Tung Wing Ki)
Stickyline (Soilworm Lai, Mic Leong & KC)
Quist Tsang
Designers have met and paired up with their teammates yesterday. We will soon introduce the teams to you. Stay tuned to our website, Facebook and Instagram.